The ECO Series Con-Pak enclosure is designed for quick assembly and easy access for
maintenance and repair. Constructed of G90U Galvanized material, the ECO provides
long lasting and reliable protection at an economical price. All Con-Pak enclosures can be
custom fabricated in Stainless Steel or Aluminum. Powder coating is another popular option
for installations that require the enclosure to blend into its surroundings.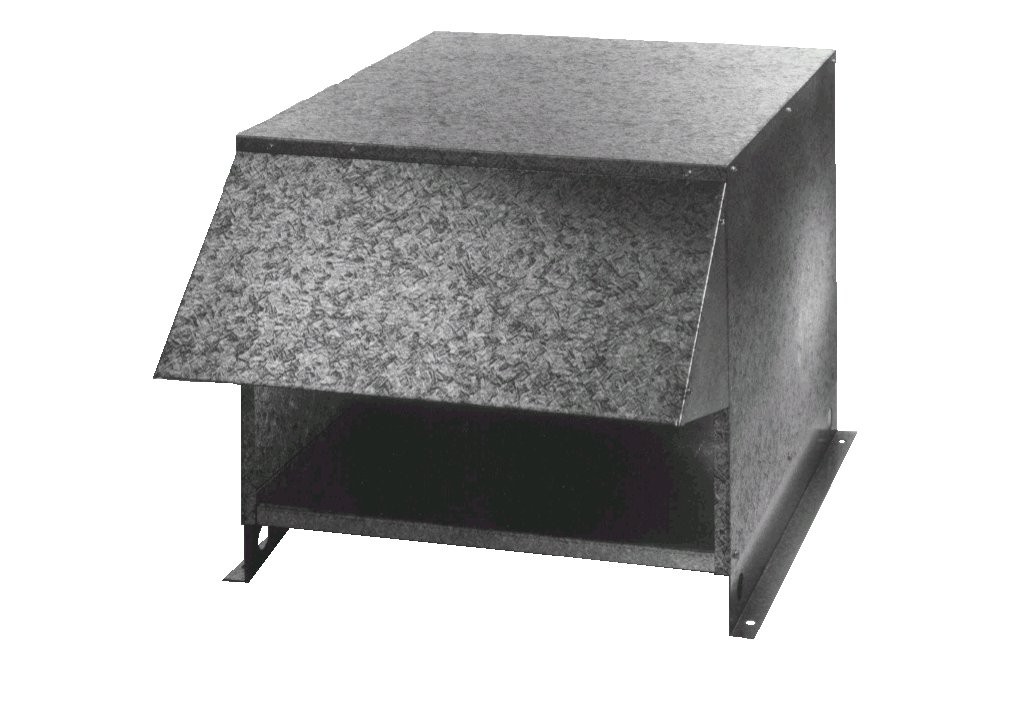 Sets Up Easily Within Minutes

Clear Instruction Provided

All Units have Solid Base and are Totally Galvanized

Removable Top Allows for Easy Access for Service & Inspection

Shipped Knocked Down for Convenient Warehousing
Special Kits & Options
Model

Number

Description
Purpose
Other Data
ECO-STK

ECO Stacking Kit
Allows 2 like units to be stacked on top of each other
ECO-BHE
Base Height Extension Kit
Ideal for locations prone to
drifting snow
Standard Size:
4", 6", 8"
Custom Heights by Request


Designed and developed in 1973, RDM Products was the first to offer pre-fabricated protective hoods for outdoor condensing units. The popular ECO Series is available in 5 sizes. Need an enclosure in stainless steel or powder-coated?
Call us for a custom quote today.


800-325-0959