RDM Products has built an outstanding reputation for providing quality fabricated products. This reputation is earned in no small part by the relationship we have with our employees. As a small business, we value each member of our team as family. It is our policy to employ highly qualified personnel and to provide the training and advancement opportunities that help our team grow and excel. Each member of our team provides their individual talents in support of our mission to provide high quality, dependable products and services to our customers. We are on the lookout for qualified people to grow our team. If you believe strongly in building something you can be proud of and enjoy working toward the common goal of superior customer service, then we want to meet you.
We Offer
Competitive Benefits

Advancement
Paid time off

Rewarding work in a low stress environment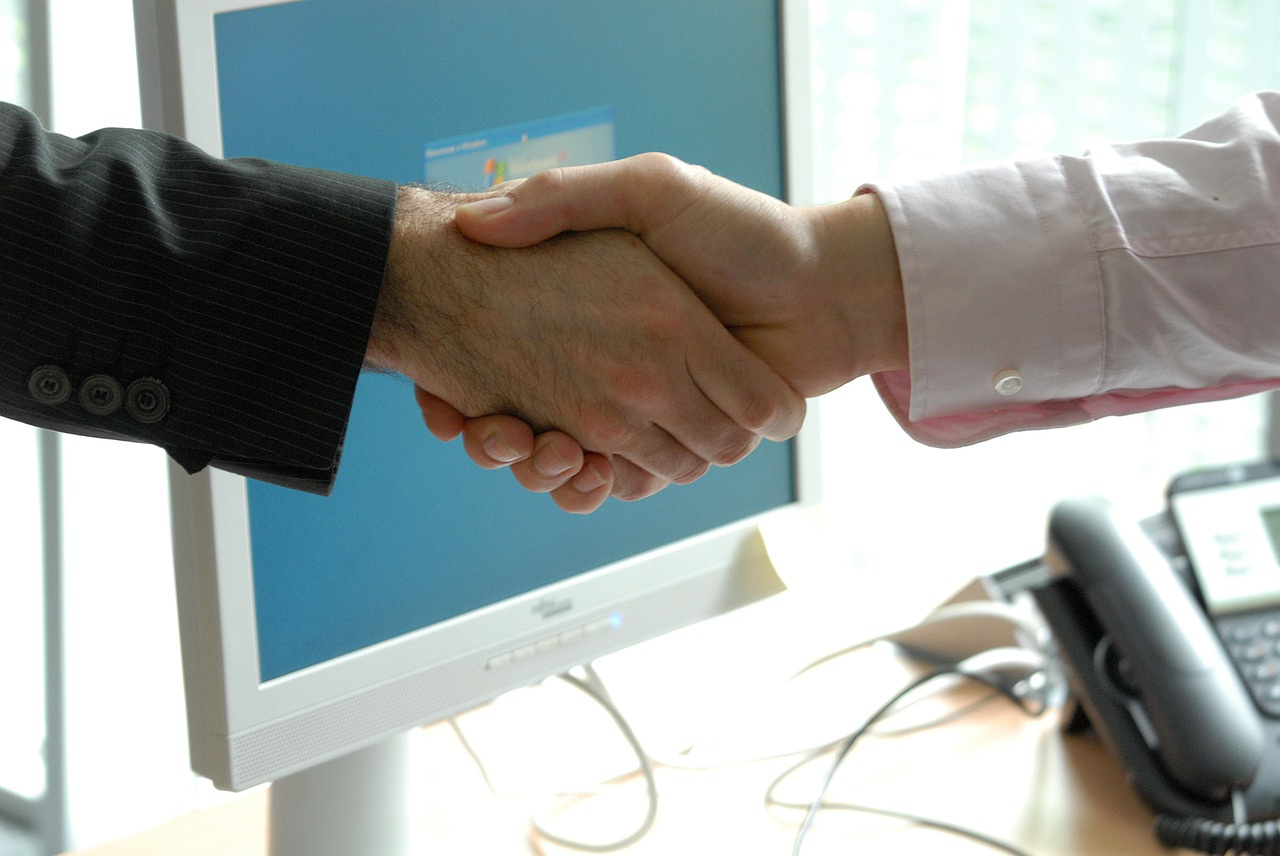 OUTSIDE SALES REPRESENTATIVE

We're looking for a results-driven sales representative to actively seek out and engage customer prospects. You will provide complete and appropriate solutions for every customer in order to boost top-line revenue growth, customer acquisition levels and profitability. RDM Products is an Equal Opportunity Employer and offers a clean, drug, and smoke free environment.
The Sales Representative is a key member of our team who is responsible to grow our business by developing valuable repeat buyer/customer accounts. The Sales Representative is expected to collaborate with team members and management, make outbound calls to promote new business, and visit existing and new customers in order to develop rapport, maintain relationships, and grow the network. The ideal Sales Representative will have post high school coursework, knowledge of the HVACR industry, Fabrication Industry or a strong mechanical aptitude, prior sales and customer service experience, a clean driving record, exceptional verbal and written communication skills, excellent computer skills, and a strong desire to grow profitable revenue for the company.
The individual we are looking for will be high energy, very organized, have a entrepreneurial demeanor, and be willing to learn every facet of our business in order to foster new sales. The following is a representative list of the duties and responsibilities associated with this position:
Provide answers/solutions/options to new customers with respect to pricing, availability, and delivery
Establish new accounts by organizing and planning daily work schedule to build on existing or potential sales outlets
Develop valuable repeat buyer customer accounts
Follow up on all customer quotes with the goal of increasing revenues
Communicate and collaborate with team members and management in order to drive efficiencies and solutions
Make outbound calls and emails in order to foster new sales
Actively existing customer and new prospects to maintain existing relationships, cultivate new ones, and to expand networks
Take action to learn all aspects of our business in order to grow with the continuing expansion of our business
Prepare and submit weekly sales reports to management
Meet weekly, monthly and quarterly sales quotas
Gather current marketplace information on newly introduced products, delivery schedules, pricing, and merchandising techniques in order to monitor competition
Investigate problems; prepare reports; develop solutions, and make recommendations to management in order to resolve customer complaints
Supply management with reports on customer needs, problems, interests, competitive activities, and potential for new products and services.
Keep abreast of best practices and promotional trends
Continuously improve through feedback



Requirements:

Demonstrated ability to close sales
Strong communication, presentation and writing skills
Demonstrated ability to develop new business opportunities
An impressive work-ethic
At least three years sales experience
Ability to hold yourself accountable and achieve goals with limited direct supervision
Strong computer and Internet skills (multiple platforms)
Willingness to drive personal vehicle on sales routes
Customer service oriented, with the ability to meet sales goals
Possess strong ability to prospect, negotiate, and close sales
Ability to maintain a neat and presentable personality
Strong persistence in dealing with people and not giving up easily
Possess self-confidence, positive mentality, with the ability to manage territories effectively
Strong product knowledge, client relation, and presentation skills
Highly self-motivated, with one year of computer service experience
Reliable, hardworking, enthusiastic, with the ability to perform multiple assignments at the same time
Strong technical abilities, with PC and Internet usage experience
Proven work experience as a sales representative
Excellent knowledge of MS Office
Highly motivated and target driven with a proven track record in sales
Excellent selling, communication and negotiation skills
Prioritizing, time management and organizational skills
Ability to create and deliver presentations tailored to the audience needs
Relationship management skills and openness to feedback
All qualified, responsible applicants are encouraged to apply.
Please submit resume and cover letter to
HR@rdmproducts.net